For general inquiries, email info@solarscotiaenergy.ca.
To request a copy of the offering document, call Andrew Bagley, Christine Heap, Amanda Brulé or Lee Kaizer at 902-812-1050.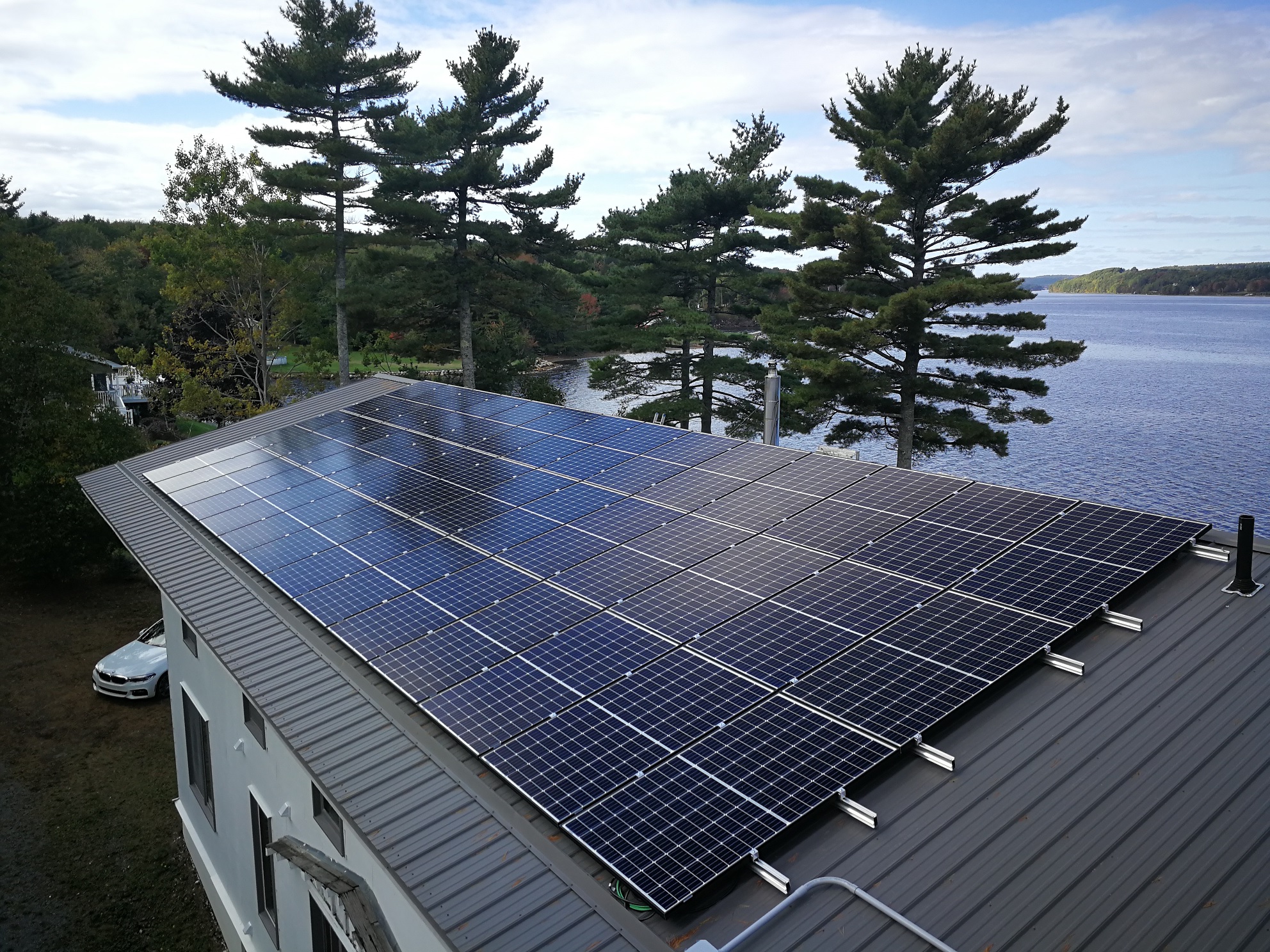 13kW system installed near Bridgewater
Disclaimer: THIS CEDIF OFFERING MAY BE A HIGH RISK INVESTMENT. THIS OFFERING IS MADE THROUGH AN OFFERING DOCUMENT, WHICH CAN BE OBTAINED FROM AN AUTHORIZED SALES AGENT, BY CALLING ANDREW BAGLEY, CHRISTINE HEAP, AMANDA BRULÉ OR LEE KAIZER AT (902) 812-1050. THIS OFFERING CONSTITUTES AN EXEMPT OFFERING OF THESE SECURITIES ONLY IN NOVA SCOTIA BY AUTHORIZED SALES AGENTS. INVESTORS SHOULD READ THE OFFERING DOCUMENT BEFORE MAKING AN INVESTMENT DECISION.
This offering is only available to residents of Nova Scotia. Investing in the CEDIF exhibits a number of risks and may not be suitable for all investors. A return of your initial investment and/or a return on your invested capital are not guaranteed. No securities regulatory authority has evaluated or endorsed the merits of this security or the disclosure in the Offering Document. Investors are strongly encouraged to review the risks of investing in this offering, as outlined in the Offering Document, before making an investment.